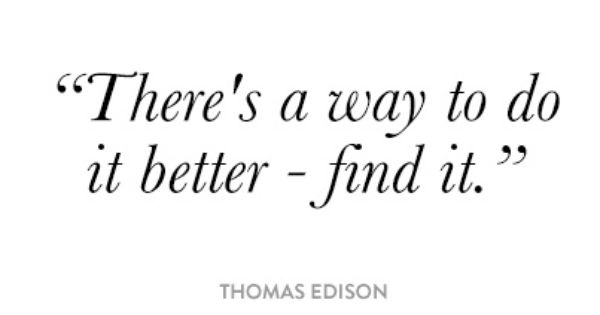 Best Practices of a Professional Janitorial Company
Cleaning company, Commercial cleaning, floor cleaning, floor maintenance services, Janitorial Company, office cleaning services
The best practices in the janitorial service industry refer to the best ways of doing things to meet with customers' expectation and achieve the right results towards proper management of the property being managed by the janitors providing office cleaning services.  These best practices have become the norm and it behooves everyone in the industry to meet up with these expectations to be considered a professional in office cleaning services. In this write-up, some of the expectations from a janitorial company will be highlighted.
The best practices discussed here concern the processes, performance systems, operations and management activities in the janitorial service sector. These practices enable the service provider to develop customer-centered and top quality organizations in line with laid down rules of the concerned authorities to positively affect all their engagements, including floor maintenance services and office cleaning services.
Health safety and environmental stewardship
A janitorial service provider is expected to be conscious of the health and safety of humans and other lives in the environment when carrying out office cleaning services and other assigned tasks. Chemicals used for cleaning, while being tough on stains, should not be tough on the environment. Chemicals capable of affecting animal and plant lives should be avoided like plague.
Not all chemicals used in cleaning will impact the environment instantly; some of them only have long term effects, which make them even more dangerous. Some can also be carcinogenic. Contents and compositions of these chemicals are clearly written on the containers and the janitor should check them out before purchasing.
Service delivery
Every client appreciates sincerity, honesty and integrity in a janitorial service provider, and these are issues a professional janitorial service provider should hold in high esteem to ensure consistent customer satisfaction in all related tasks, including floor maintenance services. Timeliness is also important factor. Consistency in meeting with appointments is also paramount. Every professional janitorial service provider engaging in floor maintenance services or office cleaning services should strive to beat its personal records regarding turnaround time, which will further boost the trust clients have in such a service provider.
Aside from timeliness consideration, service delivery should also be professional and customer-oriented. It should be precise and presented with all the trappings of expertise and experience.
Quality system
Every janitor should have a laid down principle via which he/she ensures quality of service delivery. It involves proper maintenance of tools and equipment used, consistent review of service processes and willing adaptability to meet with latest methods and practices in the world of janitorial services. These are the true tests of professionalism and they ensure consistency in quality customer service provision.
Training and re-training of members of staff is yet another route towards ensuring consistent quality in the system of service delivery. It keeps all members of staff abreast of latest developments and will also ensure that all staff members work on the same page. This ensures unhindered in-house development and unity of purpose in task delivery, including office cleaning services or floor maintenance services.
Conclusion
Reliable janitorial service providers are always in tune with best practices related to the industry with a goal to providing services which meet with the expectations of the customer. The aim is to ensure the customer gets good value for every dime spent on the janitorial services, like floor maintenance services. Since customer satisfaction is central to best practices in professional janitorial services, the service provider should carry the client along in all service processes.